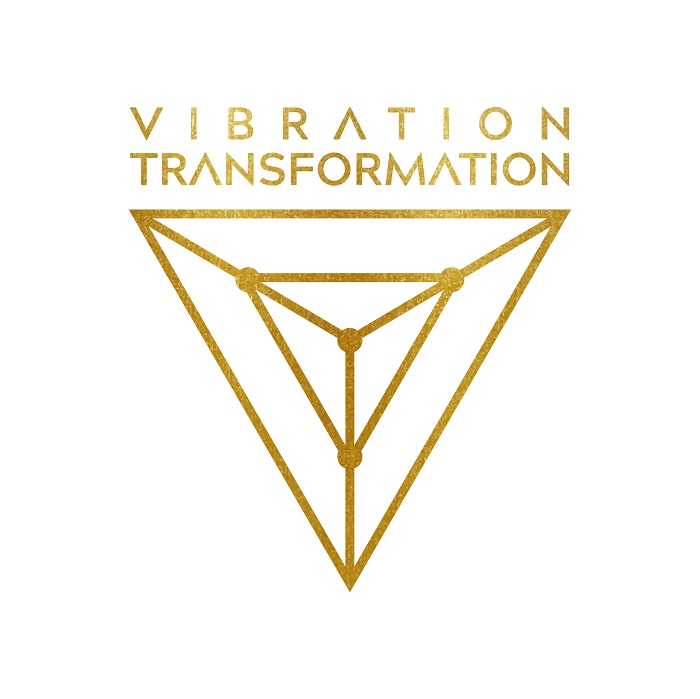 https://www.esalen.org/workshops/vibration-transformation-cultivating-daily-health-and-wellness-practices-to-raise-your-vibration-051523
Vibration Transformation is the art and practice of transforming the vibrations (or energies) of your beliefs, thoughts, feelings, words, and actions to align with your truest, deepest, highest self.
As Albert Einstein said, "Everything in life is vibration." We are all vibrational beings. Everything in our universe is made up of energy and vibrations. We are constantly interacting with the people, places, and things around us through our own personal vibrational field. If we choose, we can transform our vibrations to match our most authentic selves and become capable of so much more.
By creating daily health and wellness practices, you will clear stress and tension to heal and restore yourself — shifting vibrations to consciously manifest the life you envision for yourself and the world. How we treat our bodies, minds, hearts, and spirits — the way we eat, move, breathe, meditate, believe, rest, and sleep — impacts our energy in both life-affirming and life-depleting ways, affecting our overall vibrations.
In this workshop, we will explore:
Nutrition
Movement
Conscious breathing
Meditation
Mental and emotional management
Physical cleansing
Positive affirmations and non-denominational prayer
Rest, relaxation, and sleeping
By crafting your own one-of-a-kind daily health and wellness program, you'll be able to pursue the things that matter most to you in life, raising your self-worth and creating a vibrational field that lets you meet your full potential.
Vibration Transformation: Cultivating Daily Health and Wellness Practices to Raise Your Vibration | Workshops | Esalen
May 15–19, 2023 Anne Van de Water