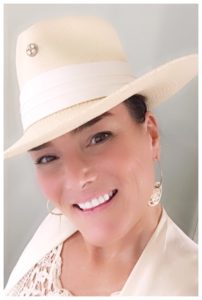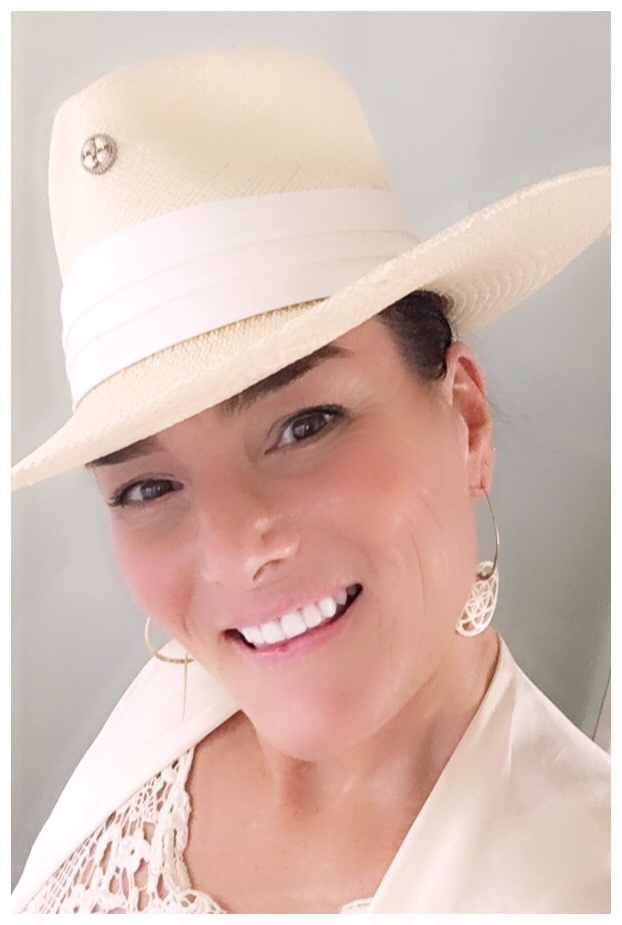 Hello there!
I am re-introducing myself to you so we can stay current and you can get to know me better and learn about my offerings.
I am so many things including a opulent essentialist, so rather than give you my long list of everything about my life's work, I will keep this very short and simple.
I am a Life and Business Coach.
I am a Health and Wellness Teacher.
I am a Spiritual Guide.
I am the Creator and CEO of True Self Mastery Coaching and Wellness.
My mission is to help you become of Master of living well by being your truest, deepest, highest Self and actualizing your highest potential in all areas of your life.
I help leaders, luminaries and light workers (and those of you who want to be and know you are meant to be) embody the change you want to make in the world so you can authentically, healthfully and sustainably live fully, love deeply, lead powerfully and truly make a positive difference in a world that needs your one of a kind gifts.
I am happy you are here exploring my website.
If you are interested learning more about my 3-month long Foundational Coaching+Wellness package, please schedule a 30-minute complimentary consultation to see if working together is a match for both of us. Follow THIS link to schedule
I love you and I support you🤍