Cultivate, Practice and Embody TRUE SELF MASTERY, by becoming a Master of being who you truly are aligned with your full potential.
Let go of the ways you are living that are creating stress, tension and heavy energy in your body, mind, heart, Soul, Spirit and relationships.
Cultivate more Self-Worth, Self-Love and Self-Care.
Be who you truly are.
Do what you truly love.
Authentically, Healthfully and Sustainably:
Live Fully
Love Deeply
Lead Powerfully
Thrive in all ways.                                             
I am here to help you more easily, joyfully and gracefully up level your entire life so that you are vibrating at your highest potential.
We need you and we need your gifts.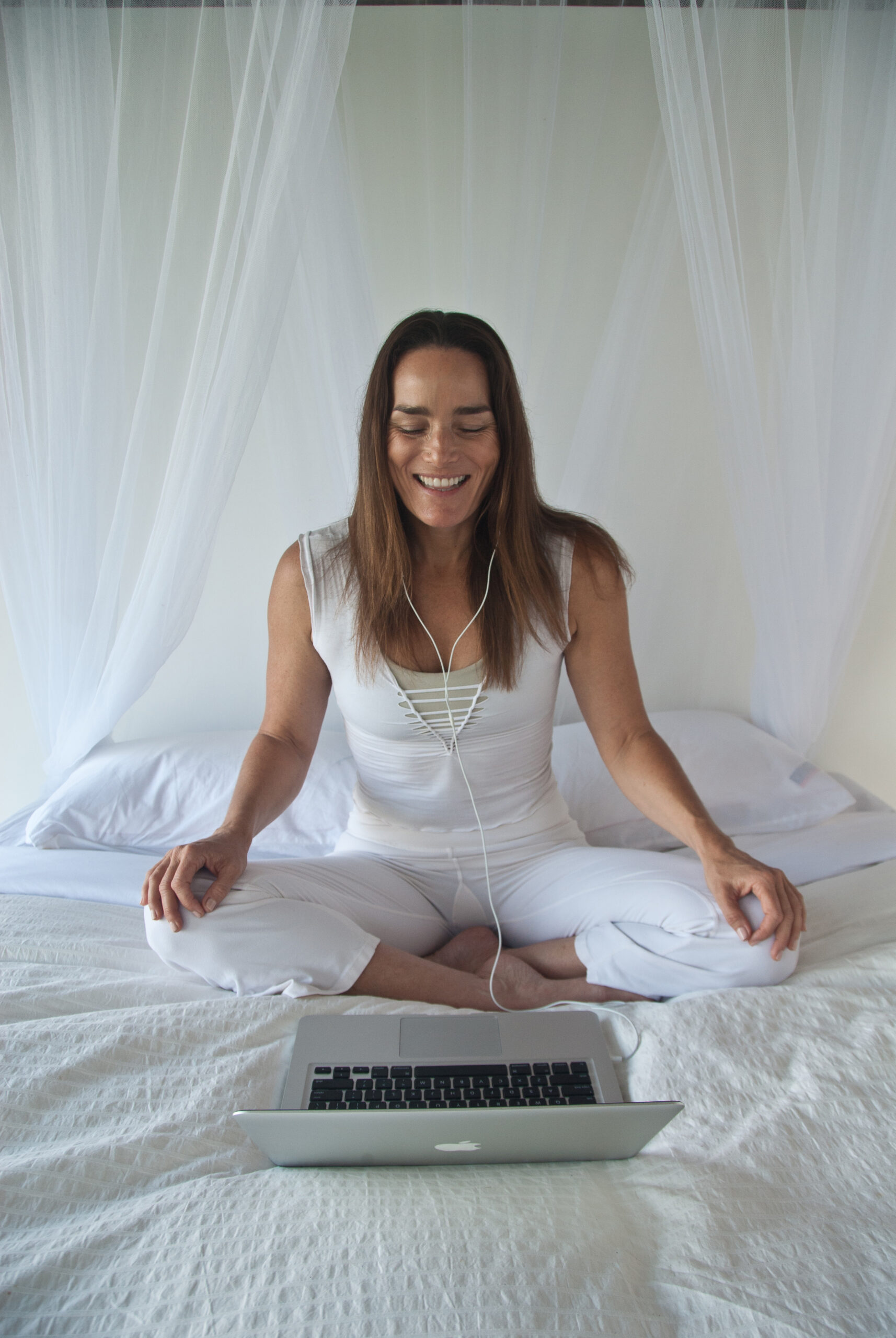 Awaken, Activate and Align with your True Self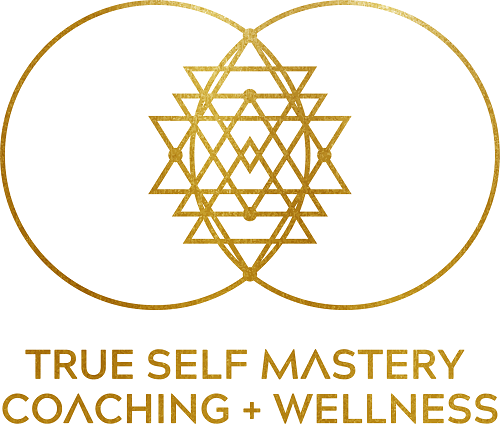 I am here to help you more easily and authentically up-level your entire life so that you are vibrating at your full potential and live, love and lead from energetic alignment and your inner guidance and create your own unique path and lifestyle of True Self Mastery.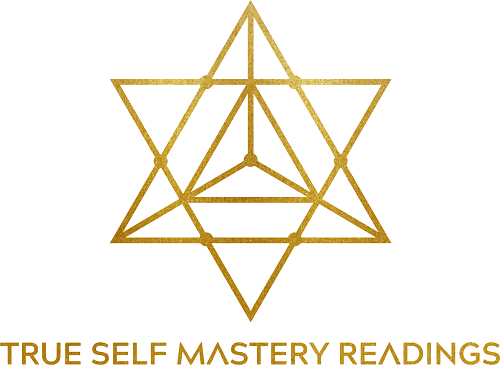 Receive your own personal owner's manual for living in alignment with your True Self and Higher Purpose and tap into the guidance of your inner authority so that you make wise choices that will lead you to create the life you vision for yourself.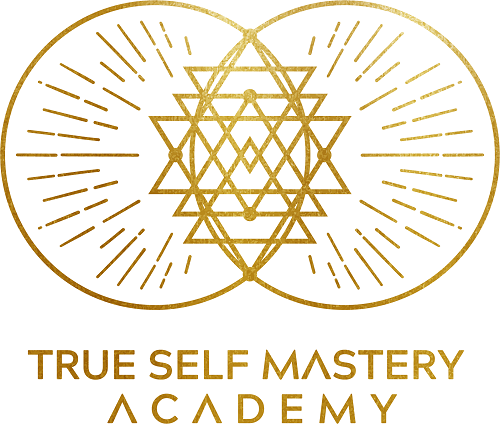 Join a dynamic group of fellow leaders, luminaries and light workers to receive personal and group love and support as we collectively authentically align with our True Selves, raise our vibrations and consciously create the New Earth we long to manifest.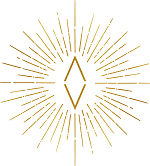 RETREATS
+ RESORTS SCHEDULE
Join me in person at world renowned Retreat Centers and Resorts for
Life Coaching courses and workshops
and
Self-Love, Self-Care and Self-Worth Health and Wellness classes.