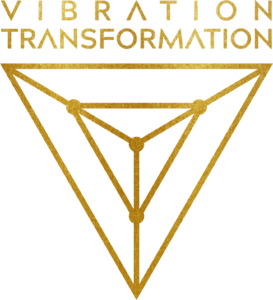 Join me for Vibration Transformation
If you feel you need to jump start or take a deep dive into the heart of Self Love, which is the Source of loving, leading and serving others, I invite you to join me for this powerful and life changing 8 week course.
It starts March 3 and will happen live on Zoom every Wednesday from 5-6pm PST until March 28.
In Vibration Transformation you will cultivate the daily Self Love, Self Care and Self Worth Practices of Nutrition, Movement, Breath work, Meditation, Physical Cleansing, Mental+Emotional Management, Affirmations+Prayers and Rest+Relaxation+Sleeping and learn the lifelong skills of positively transforming the vibration of your Body, Mind, Heart, Soul and Spirit.
You have to transform yourself to truly help others transform.
Visit here to learn all about it.