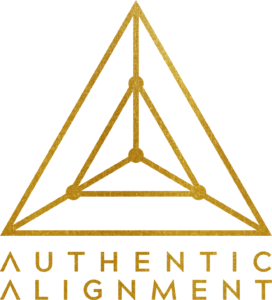 A WORKSHOP TO HELP YOU
ACTIVATE YOUR AUTHENTICITY
$75 Early Bird by 1.20.21 /
$99 After 1.20.21
HAVE YOU BEEN ASKING YOURSELF LATELY:
WHO AM I?
WHY AM I TRULY HERE?
WHAT IS TRULY IMPORTANT TO ME?
WHAT DO I TRULY WANT?
Life can get very confusing and overwhelming, especially during radically transformational times.
Knowing your PURPOSE, VALUES, MESSAGE and BIG VISION  will help you stay connected to:
Who you truly are
Why you are truly here
What is truly important to you
No matter how the world and your Life's Circumstances change.
In AUTHENTIC ALIGNMENT you will connect with your TRUE SELF and:
*Authentically Create your Life Purpose Statement
*Authentically Bottom line your Core Values
*Authentically Craft your Message
*Authentically Get clear about what your Vision is for all areas of your life
CLICK HERE to learn more and to register